Vision & Mision
VISION "Being a Leading Company as a Supplier of Radio Communication, Telecomunication Tools & General Equipments in Indonesian". MISION "Increase consumer confidence in the products we offer. Strengthen the marketing system with honesty and economic values. Improve product promotion through online media and with other promotional media".

State Owned Enterprise, Private Company, Hotel, Security, Oil & Gas, Plantation, etc.

Radio Hand Held (HT), Radio Base Station, Repeater System, Fusion Splicer, Site Master.
The Products we offer to our customer/client is Quality Goods and Official Guarantee
Our Service
Supply of Radio Communicatons, Telecomunication Tools, Surveying Instruments, GPS (Global Positioning System), Geological Tools, Tower Constructions, License Radio (ISR KOMINFO POSTEL), Maintenance & Service (Radio Handheld, Radio Base Station & Repeater),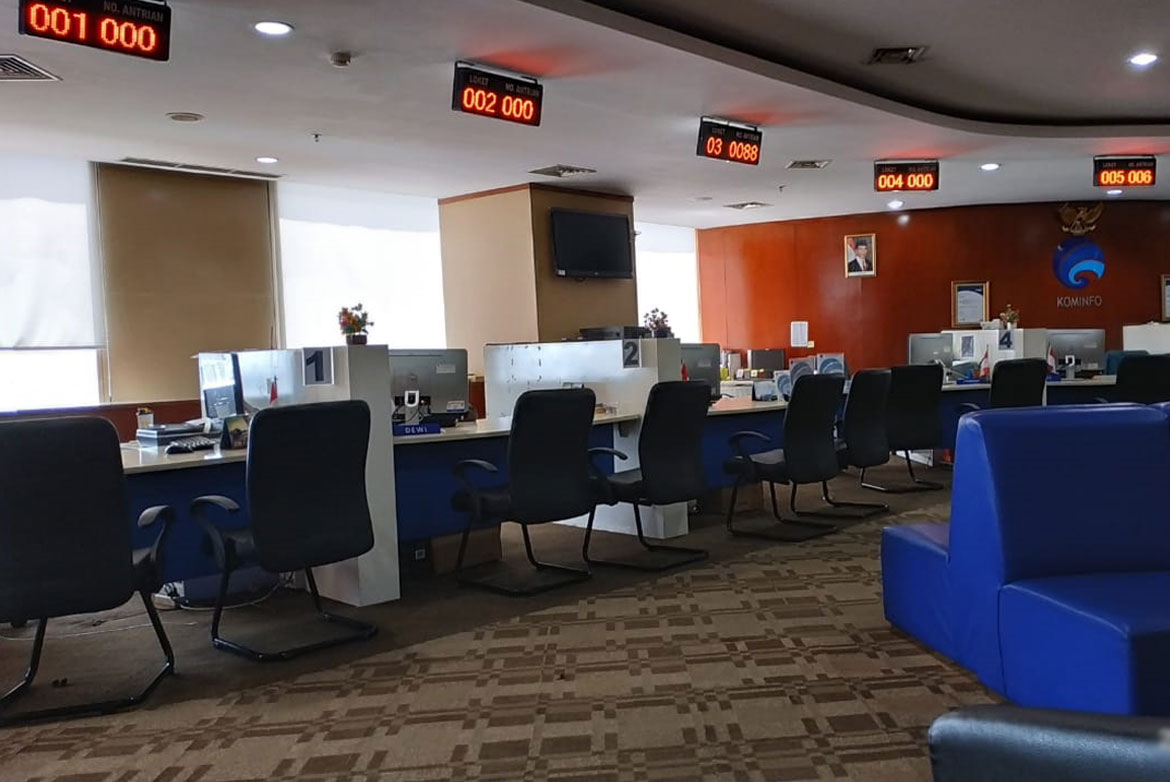 Frequency radio is a wireless transmission media used to transmit information from a transmitter (transmitter) to a receiving device (receiver). Aside from being a limited natural resource, radio frequency also has a strategic role in the development of telecommunications,
Get Information With Our Blogs
We will document every job on this website. Purpose & Objectives so that customers believe in cooperating with us. " The Customer Trust & Satisfaction is Our Priority "